Economical Multi-span Steel Structure Prefab Workshop For Sale
Product Detail
Product Tags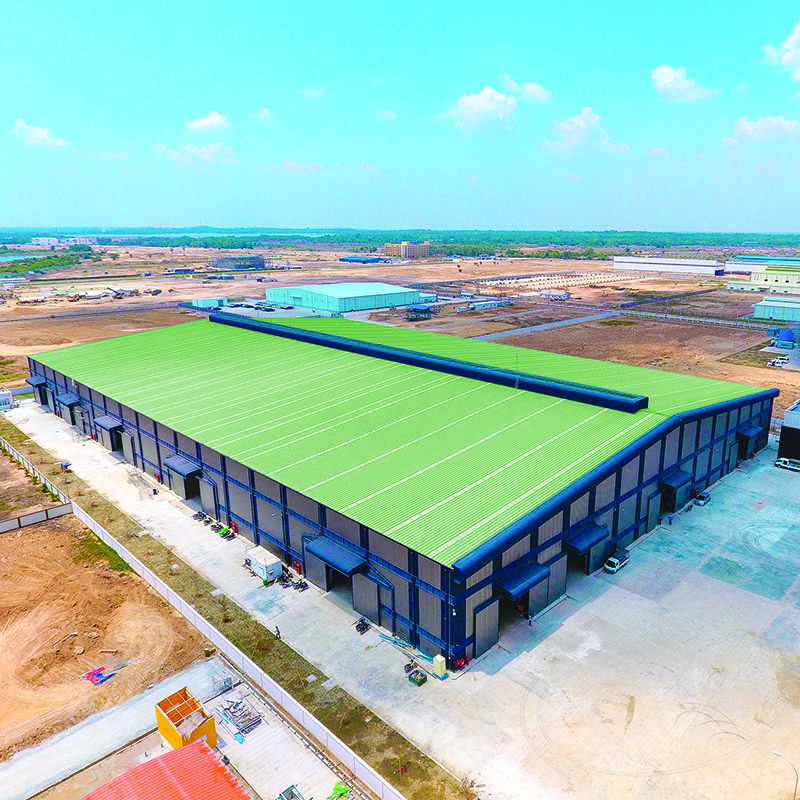 Advantages of steel structure construction workshop:
   1.Wide range of uses: it can be used in factories, warehouses, office buildings, gymnasiums, aircraft hangars, etc.It is not only suitable for single story large span buildings, but also for multi-storey or high-rise buildings.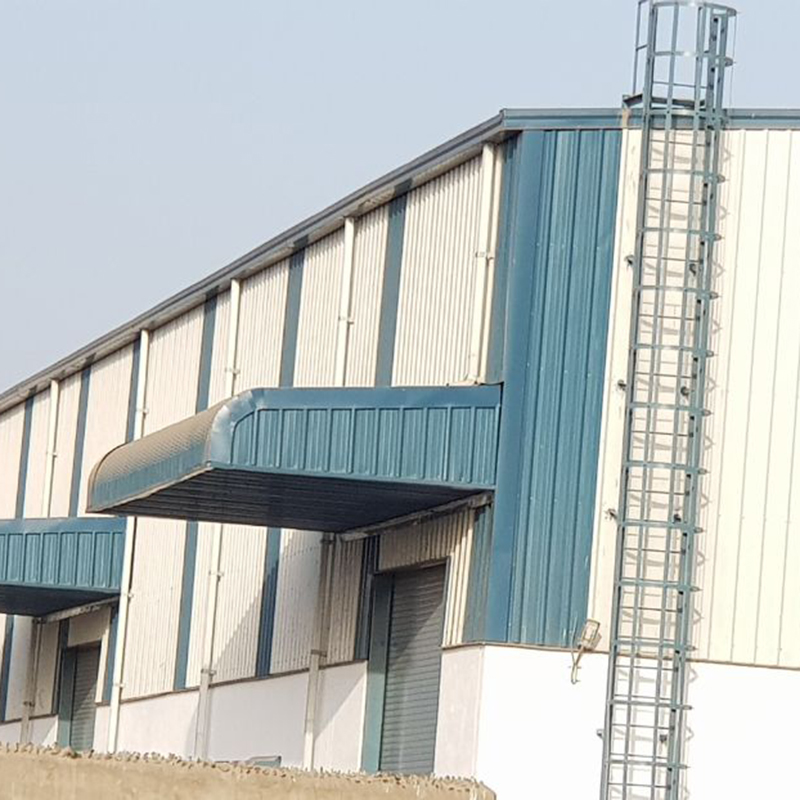 2.Simple construction and short construction period: all components are prefabricated in the factory, and only simple assembly is needed on site, which greatly shortens the construction period. A 6000 square meter building can be basically installed in 40 days. Three dimensional steel structure workshop case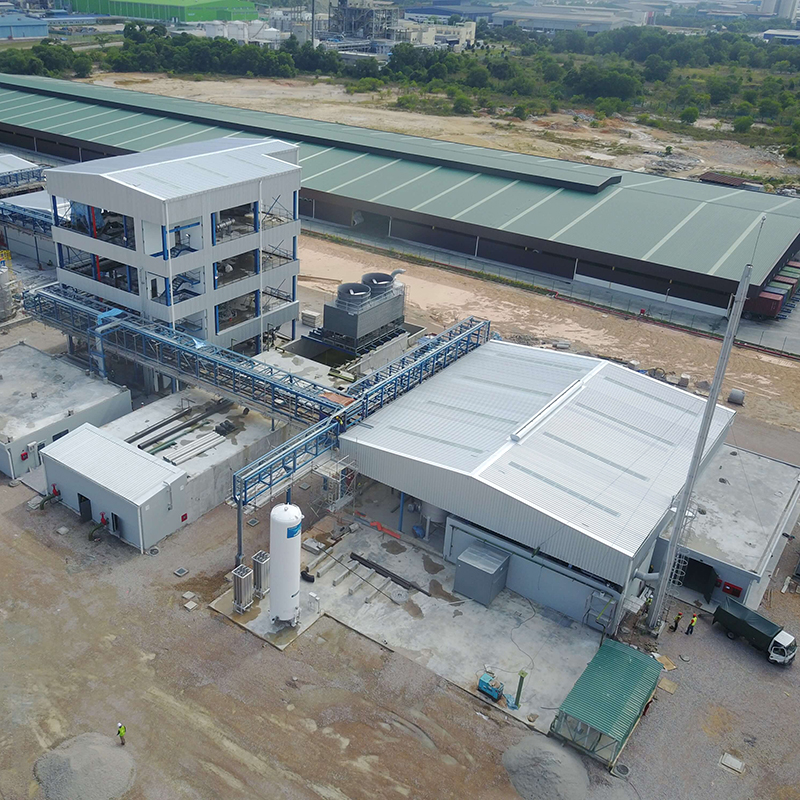 3.Durable and easy to maintain: the steel structure designed by general purpose computer can resist the harsh weather and needs simple maintenance.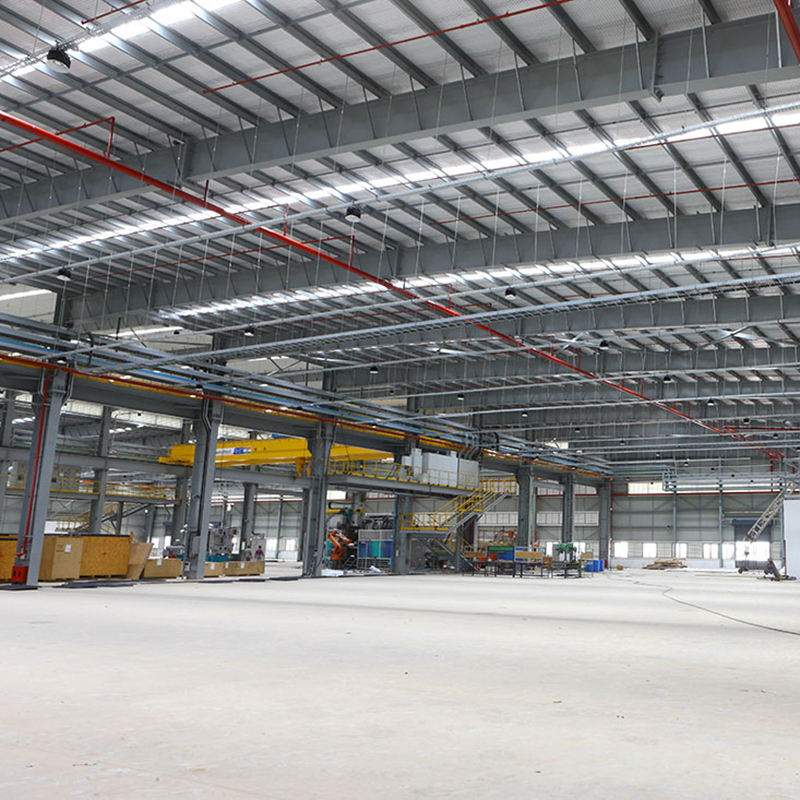 4.Beautiful and practical: the steel structure building line is simple and smooth, with a modern sense.There are many colors to choose from, and other materials can be used for the wall, so it is more flexible.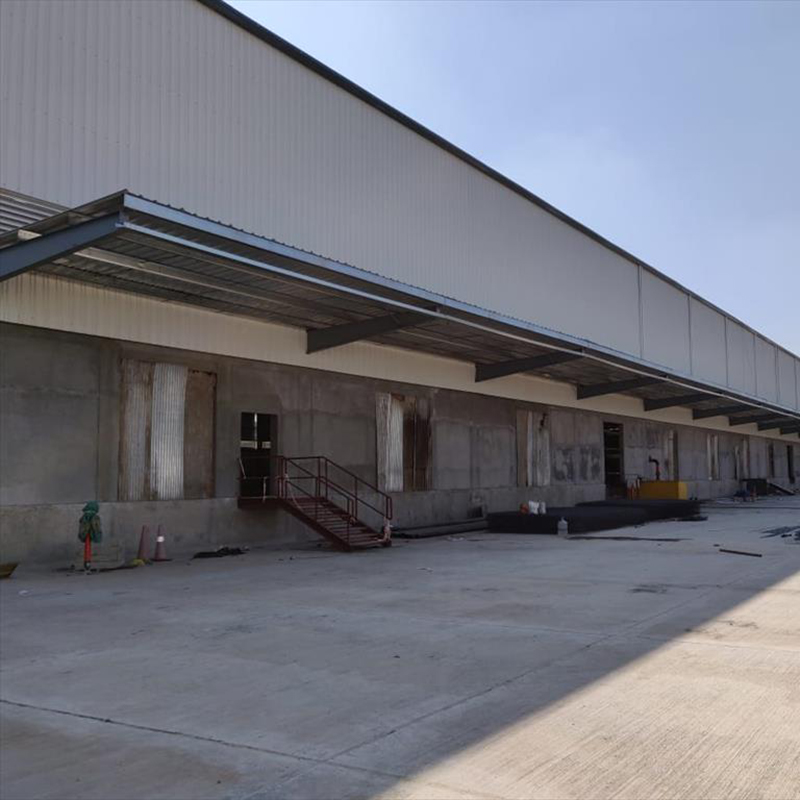 5.Reasonable cost: the steel structure building has the advantages of light weight, low foundation cost, fast construction speed, and can be completed and put into operation as soon as possible. The comprehensive economic benefit is much better than that of the concrete structure building. 
---
---
Write your message here and send it to us