Multi-functional Free design Prefabricated Steel Structure Workshop
Product Detail
Product Tags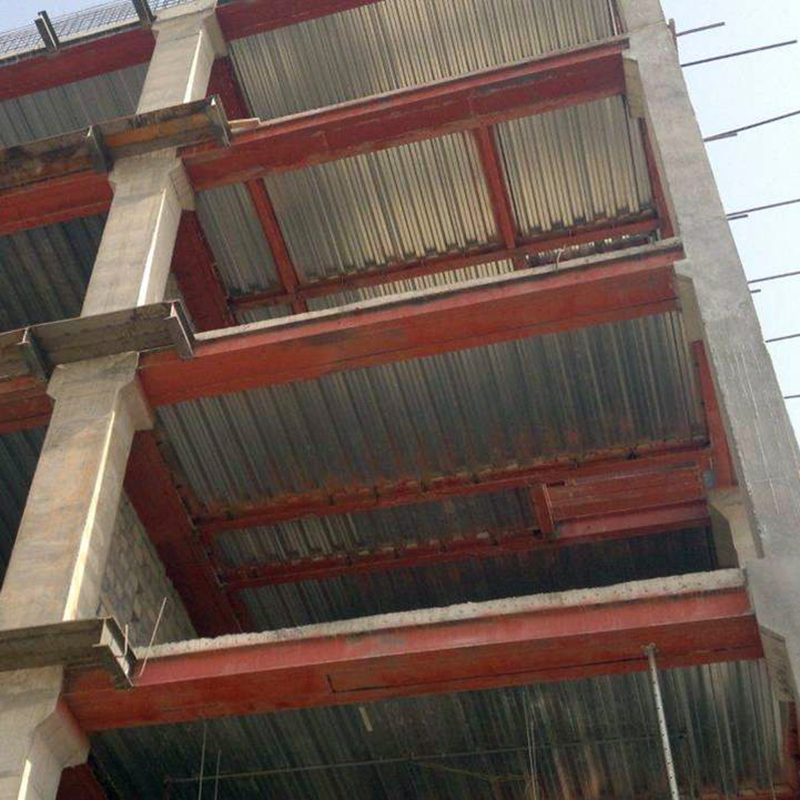 1、 The strength and elastic modulus of steel structure are many times higher than that of concrete, masonry and wood. Therefore, the self weight of steel structure is often lighter.For example, when the span and load are the same, the weight of ordinary steel roof truss is only 1 / 4-1 / 3 of that of reinforced concrete roof truss. If cold-formed thin-walled steel roof truss is used, it is only about 1 / 10, which is much lighter. Due to its small self weight and large stiffness, steel structure is particularly suitable for building large-span, super-high and super heavy buildings.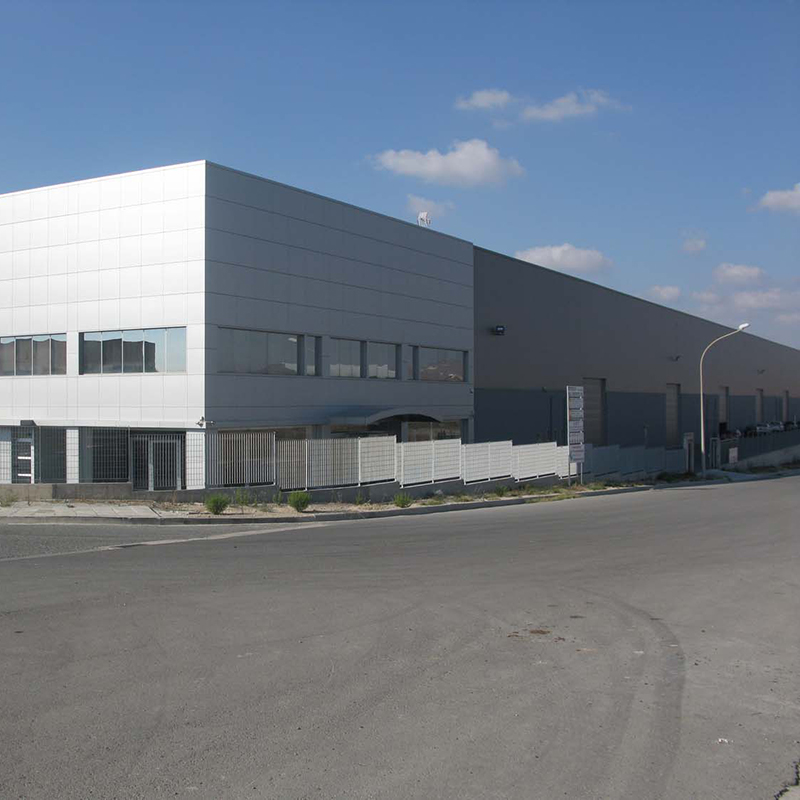 2、 The steel structure has uniform material and uniform internal structure, which is very close to isotropic body, and belongs to ideal elastic work in a certain stress range, which conforms to the basic assumption adopted by engineering mechanics.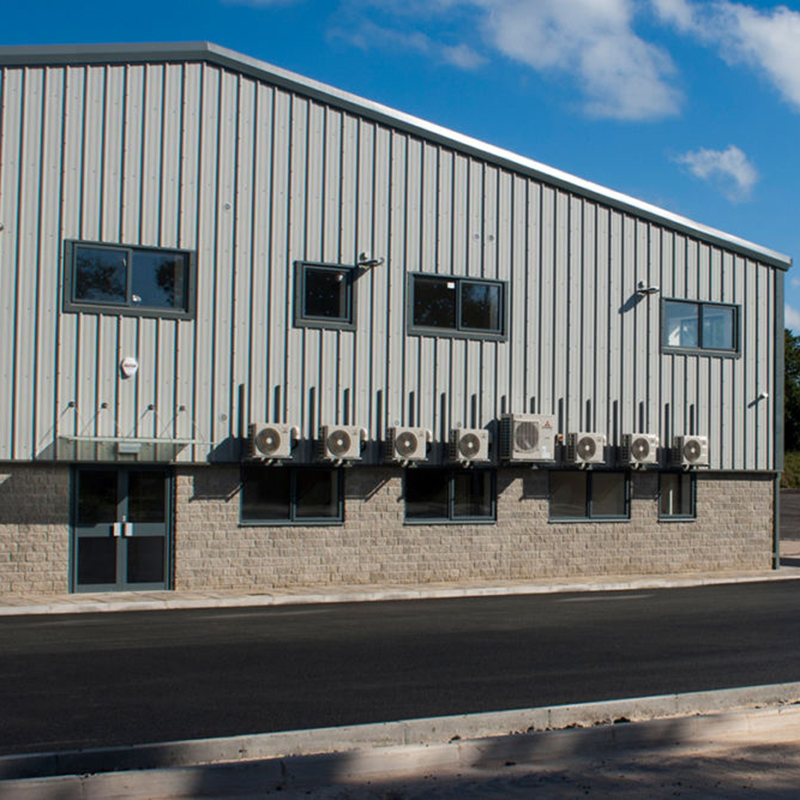 3、 It has good plasticity and toughness, and the steel has good plasticity. In general, the steel structure will not have sudden damage, but has a large deformation as a precursor in advance.In addition, the steel also has good toughness, which can bear dynamic load and earthquake action well, which provides a reliable guarantee for the safe application of steel structure.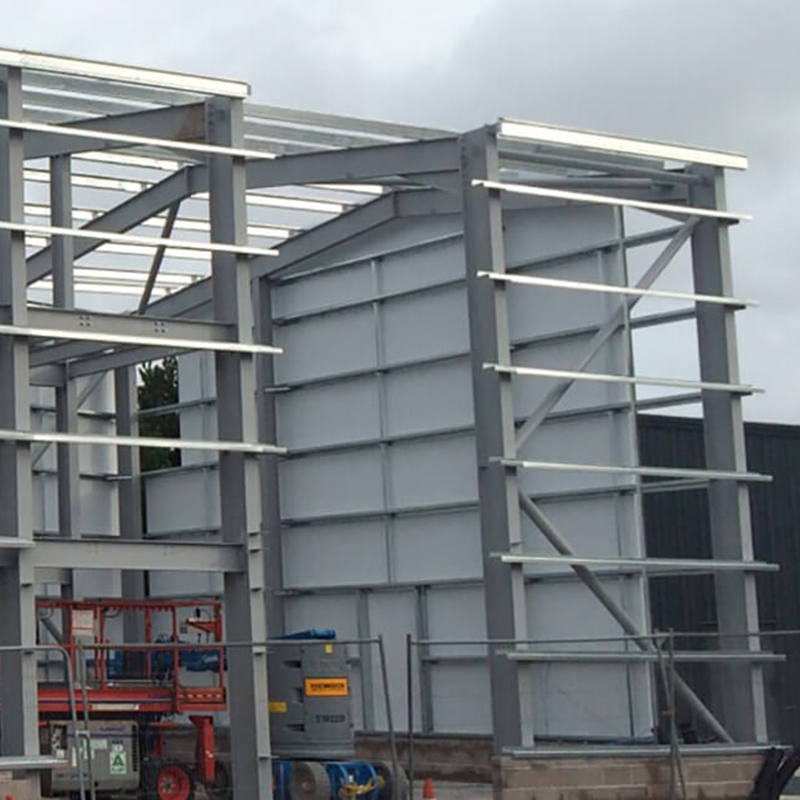 4、 The steel structure is made of various profiles (H-beam, T-beam, I-beam, channel steel, angle steel) and steel plate, which are cut, welded and transported to the construction site for installation.Generally, steel members can be professionally produced in metal structure factory, which has high mechanization degree, high precision and short manufacturing cycle.Due to the assembly operation of steel structure installation, it has high efficiency, short construction period and quick investment benefit.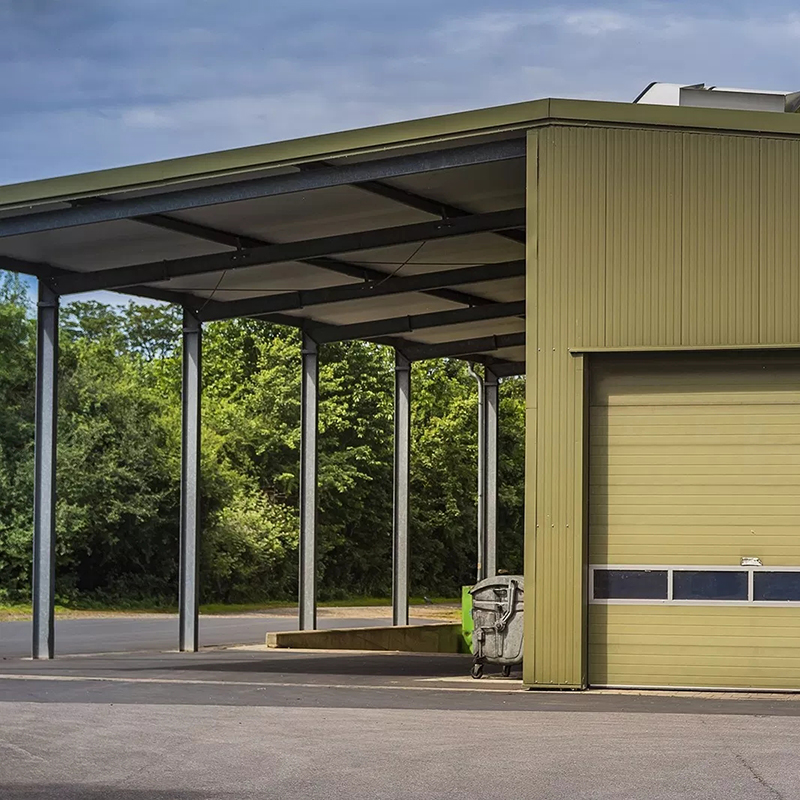 5、 Because of the high strength of the steel structure, it is suitable for the construction of light weight and easy connection removable structure.For the steel structure that has been used, it is also convenient for reinforcement, reconstruction and even demolition.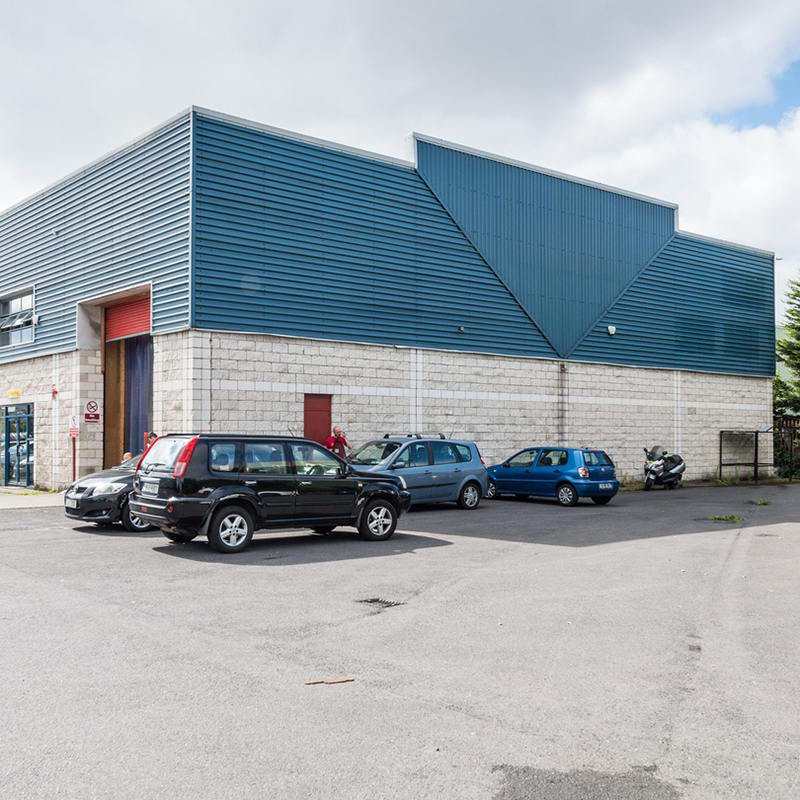 6、 Therefore, it is suitable for the construction of gas tank, oil tank and high pressure vessel with good air tightness and water tightness.
   7、 Due to poor corrosion resistance, general steel is easy to rust, especially in the environment with high humidity and corrosive medium. Therefore, it is necessary to take protective measures such as derusting and painting, and also carry out regular maintenance, which requires certain maintenance costs.If necessary, weathering steel with rust resistance can be used.
    8、 When the radiation temperature is lower than 100 ℃, the main properties of the steel change little even if the radiation temperature is lower than 100 ℃, and the yield point and elastic modulus of the steel are not reduced much, so the heat resistance of the steel is better.However, when the temperature exceeds 250 ℃, the material changes greatly. Therefore, when the structure surface is exposed to radiation heat for a long time to more than 150 ℃ or may be affected by flame in a short time, thermal insulation and fire prevention measures should be taken.
---
---
Write your message here and send it to us